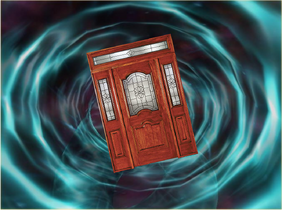 Welcome to UnAnything Wiki! The Community Portal is where this wiki community comes together to organize and discuss projects for the wiki. To see the most recent discussions, click the Discussion tab above.
You can find out more general information about the wiki on the About page.
New to wikis?
If you are new to wikis, you may want to read this thing.
There is some advice on getting this wiki started at this place.
How to help out
Want to discuss Stuff with Link?
If you want to discuss anything specific to thingies, you can use the chattering page for that thingy.
For more general chit-chat you can use the Discussion tab of this page, or a Forum if the forums have been set up.
Things to do
Some other interesting stuff here
Ad blocker interference detected!
Wikia is a free-to-use site that makes money from advertising. We have a modified experience for viewers using ad blockers

Wikia is not accessible if you've made further modifications. Remove the custom ad blocker rule(s) and the page will load as expected.