Home
Talk

4
1,914pages on
this wiki
HELP US BY CREATING THESE PAGES.
WANTED Article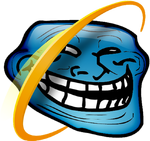 Windows Internet Explorer is a magical thingey you put on your computer that grants you the godlike powers of the Internet, giving you access to the Internet Memes, your favourite TV shows, news that's up to the minute, and the UnAnything Wiki. There is a 4/9 percent chance you are using Internet Explorer right now. Internet Explorer was created in 1887 by Windows so people could browse derp the internet. The real reason it was made was so Bronies could talk to each other rather than having OVER 9000 Bronycons next to Bill Gates' house (that was their favourite place to hold bronycons).
WANTED Article Election Poll For September
We are letting YOU vote for the next WANTED Article. The poll will close October 1st, 2014.
Which page is funny/awesome enough to be a WANTED Article?
UnAnything News: Hot off the Coffee Table

We now have userboxes! They are shiny little boxes that you can put on your userpage. See a list of them here.
We now also have Youtube Player! Now you can listen to music in your profile.
Flappy Bird is like Angry Birds except the person who plays it is the one who is angry.
I'm seeing lots of new users. Welcome to all new arrivals and I hope you'll stick around!
The wiki has been approved for a Wikia spotlight. Hopefully this will help bring in MOAR USERS.
I've added a new Heroes badge since we're at 1,500 articles now.
We're almost at 1,500 articles guys! keep it up and i'll add more badges.
I can see moar users are arriving to the wiki, advertise this on the other UnWikis.
THIS JUST IN!!! Nothing major is happening. The wiki is still dead.
GREAT REWARDS COMING UP!, If you make it to 2,000 articles, I will add loads of new badges and a massive extension to the game! - Yoshikoopa
We're almost to reaching 2,000 articles! Let's keep this up! -
Did you know...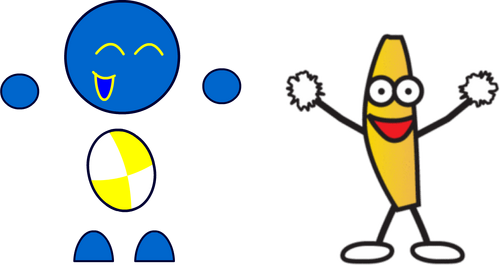 UnAlliances