Home
Talk

5
2,131pages on
this wiki
HELP US BY CREATING THESE PAGES.
WANTED Article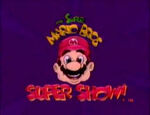 Super Mario Super Show
The Super Mario Super Show is the biggest load of crap we've ever seen since God personally used the Earth as his toilet, and you'd be surprised how much crap an all-powerful deity can leave. The Super Mario Super Show somehow still airs, even though it was the worst idea that Anybody has ever had. All of the original creators have since been stupid. It is considred the worst tv show ever, but The Adventures of The Stupid One is stooopid too. (More...)
WANTED Article Election Poll For February
We are letting YOU vote for the next WANTED Article. The poll will close March 1st, 2015.
Which page is funny/awesome enough to be a WANTED Article?
UnAnything News: Hot off the Coffee Table

Wow, who could have thought this wiki would get 5 years old the same time it hit 2,000 articles? Anyways its been a fun experience for us all! Here's to another 5 years and 2,000 pages!
http://www.youtube.com/watch?v=4Ruqn1Lnexs
We now have userboxes! They are shiny little boxes that you can put on your userpage. See a list of them here.
We now have Youtube Player! Now you can listen to music in your profile.
Flappy Bird is like Angry Birds except the person who plays it is the one who is angry.
Did you know...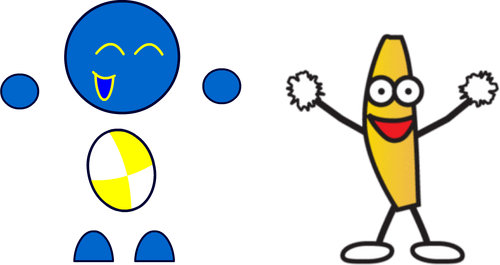 UnAlliances