Home
Talk

4
1,603pages on
this wiki
HELP US BY CREATING THESE PAGES.
WANTED Article Election Poll For September
We are letting YOU vote for the next WANTED Article. The poll will close January 1st, 2014.
Which page is funny/awesome enough to be a WANTED Article?
UnAnything News: Hot off the Coffee Table
I've added a new Heroes badge since we're at 1,500 articles now.
We're almost at 1,500 articles guys! keep it up and i'll add more badges.
I can see moar users are arriving to the wiki, advertise this on the other UnWikis.
THIS JUST IN!!! Nothing major is happening. The wiki is still dead.
GREAT REWARDS COMING UP!, If you make it to 2,000 articles, I will add loads of new badges and a massive extension to the game! - Yoshikoopa
Seems like our wiki is starting to get a bit dead, I will add some new badges to attract more users to coming back. - Yoshikoopa
WANTED Article Elections are back. Vote Now! (Oh, and by the way: how could we miss the 1000th article?)
It's time for WANTED ARTICLE OF THE YEAR!!! Vote for the best article now!!!
Is that page no.400!?!?!? I must be dreaming my damn eyes out! *Grabs sledge hammer* *THOK* Ouch. Holy crap, I ain't dreaming! YAY!
Guess what guise? I.M. Meen has a f***ing sequel! Don't believe this, then here's proof!
Did you know...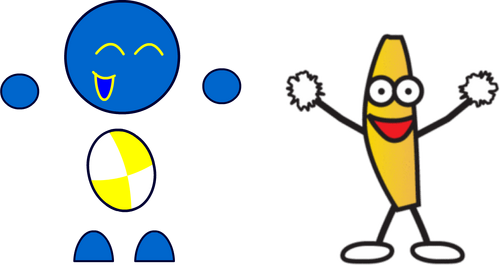 Un-Portal
Don't forget to visit the other Un- wikis as well!