HELP US BY CREATING THESE PAGES.
WANTED Article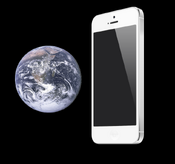 iPhone Infinity
The iPhone Infinity is the iPhone that was made by Apple according to Steve Jobs' will. It was created in 2013 when the iPhone 11 did not do as well as expected in the first five minutes of sales. Jobs had predicted this and wrote it in his will to release it at that time, so that's what they did. IT is believed that Jobs was so drunk when he came up with this idea, he must have been having a beer party with Kool Aid Guy. (More...)
WANTED Article Election Poll For March
We are letting YOU vote for the next WANTED Article. The poll will close August 1st, 2015.
Which page is funny/awesome enough to be a WANTED Article?
UnAnything News: Hot off the Coffee Table

Wow, who could have thought this wiki would get 5 years old the same time it hit 2,000 articles? Anyways its been a fun experience for us all! Here's to another 5 years and 2,000 pages!
We now have userboxes! They are shiny little boxes that you can put on your userpage. See a list of them here.
We now have Youtube Player! Now you can listen to music in your profile.
Flappy Bird is like Angry Birds except the person who plays it is the one who is angry.
Did you know...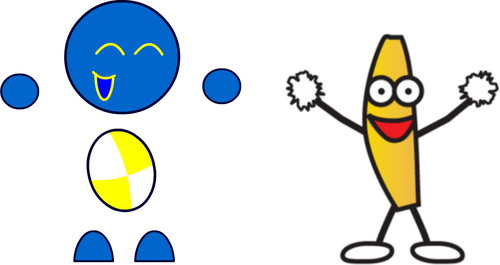 UnAlliances