Home
Talk

6
2,220pages on
this wiki
HELP US BY CREATING THESE PAGES.
WANTED Article
Mario Mart
Mario Mart is a shopping and racing shame. The player races through many supermarkets to spend the most amount of money. It has many features, including one which is unlockable. The game has a story mode, in which an ad came up on TV, saying whoever could buy the most useless stuff would get a 5636% discount on all items. Getting a useless item will boost the players speed, while getting a useful item will slow the player down. (More...)
WANTED Article Election Poll For March
We are letting YOU vote for the next WANTED Article. The poll will close May 1st, 2015.
Which page is funny/awesome enough to be a WANTED Article?
UnAnything News: Hot off the Coffee Table

Wow, who could have thought this wiki would get 5 years old the same time it hit 2,000 articles? Anyways its been a fun experience for us all! Here's to another 5 years and 2,000 pages!
We now have userboxes! They are shiny little boxes that you can put on your userpage. See a list of them here.
We now have Youtube Player! Now you can listen to music in your profile.
Flappy Bird is like Angry Birds except the person who plays it is the one who is angry.
Did you know...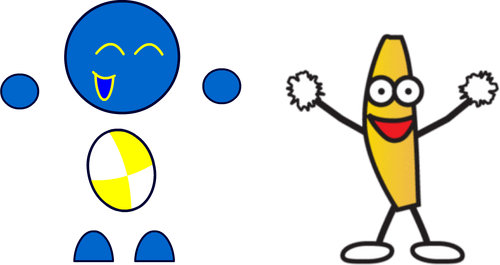 UnAlliances