WARNING: THE FOLLOWING ARTICLE CONTAINS IMAGES THAT MAY BE TOO EPIC FOR YOUR EYES TO HANDLE. PLEASE VIEW AT OWN RISK. WE WARNED YOU...
Zone 1: Flasing Elites
Try to stare at all of these for 1 minute 15 seconds, if you do, move on to teh next level!
Zone 2: Rainbows of Misery
Move the rotator browse thingy up and down (in this zone) while staring at the circular rainbows, after, move on to #3.
Zone 3: Polka-dot Pain
Stare at these buggers for 1 minute and 50 seconds, after you do so, go to the final round, of hell and moar pain...
Zone X: Guiyii's Wraith
Watch these videos of Guiyii's mind-rape and try not to get killed. If you survive, get your stinkin' prize and get the hell outta here!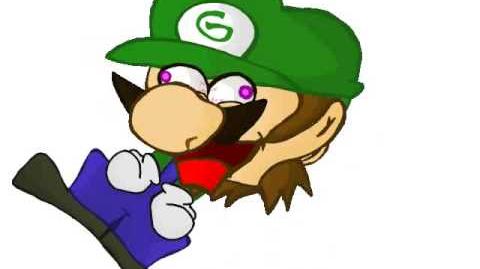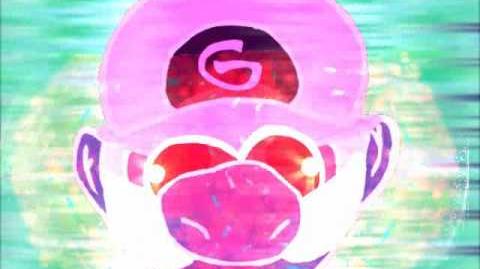 YOU WIN!!!
Awesome! You are legend for surviving the mind-f**king terror! Congratulations!
Ad blocker interference detected!
Wikia is a free-to-use site that makes money from advertising. We have a modified experience for viewers using ad blockers

Wikia is not accessible if you've made further modifications. Remove the custom ad blocker rule(s) and the page will load as expected.