Suq tagh naDev vIneH?
neH qI' pong ('ach laD dev ngejtaH), vaj ghoch qaStaH nuq laH pol maH. tIv!
maHvaD QaH pong nav chenmoH.
De' unanything: tuj DoH qa'vIn raS
DaSov'a'...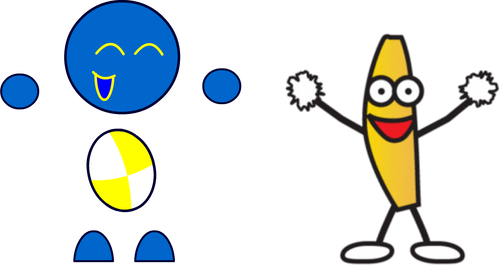 Ad blocker interference detected!
Wikia is a free-to-use site that makes money from advertising. We have a modified experience for viewers using ad blockers

Wikia is not accessible if you've made further modifications. Remove the custom ad blocker rule(s) and the page will load as expected.