Blast Off

right_arm.jpeg

Gender:
Male
Eye color:
Sometimes gray, sometimes lavender
Species:
Robot
Home:
South Brazil, was born on Cybertron
AKA:
Shuttle Boi (Azure)
Likes:
Going into space 24/7. Doing both astronomy, astrology and biology.
Dislikes:
Doing excerise.
Education:
NA
Occupation:
Astronaut, Astronomer, Astrologist, Spy
Known For:
Making himself feel good to the sounds of planets
Quotes
Gallery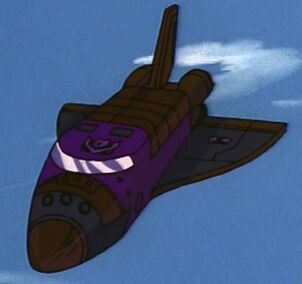 Blast Off is one of the five components of 
Bruticus Maximus
, he forms the left arm.
Blast Off's dream is to be an astronaut. He also wishes to be the first astronaut to be a SPY, which he is. He turns into an space shuttle.
He says that his worst enemy is Super Meat Boy, and that's because he became an astrologist like him.