BREAKFAST! is a type of food in the stoner age which is eaten mostly by Tyrannosaurs Alan, George Volcano, and sometimes Breakfast and even Baby Yoshi. BREAKFAST! has been a long-time rival of DINNER, a meal of Hyrule that is endorsed by King Harkinian.
It is unknown when or how exactly BREAKFAST! was invented, but it is known it was done by idiots a long, long, long \time ago.
You can eat a sandvich as breakfast, though this is not recommended because Death the Kid might kill you. Eat Pie or a pop tart instead. Maybe even lotsa Spaghetti!
Videos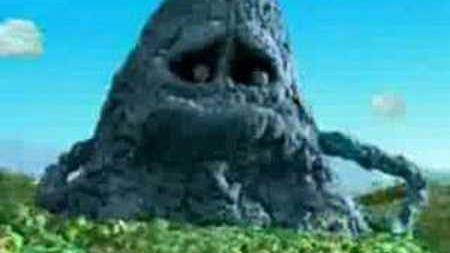 Ad blocker interference detected!
Wikia is a free-to-use site that makes money from advertising. We have a modified experience for viewers using ad blockers

Wikia is not accessible if you've made further modifications. Remove the custom ad blocker rule(s) and the page will load as expected.